2020





PROJECT FRAME




Wearable Product Design, Design Strategy for POC Sports. Exploring a creative brand narrative to innovate a uniquely POC product.





CREDITS




Kevin Beard (Instructor)





[This is a student project. Not affiliated with POC®]
What if the Icarus story ends differently?



What if we can take the sun's power and use it as our own to keep

flying

? The ANTI_ICARUS goggles absorbs UV-B, stores it, and releases it slowly, supplying Vitamin D for long duration mountain skiers.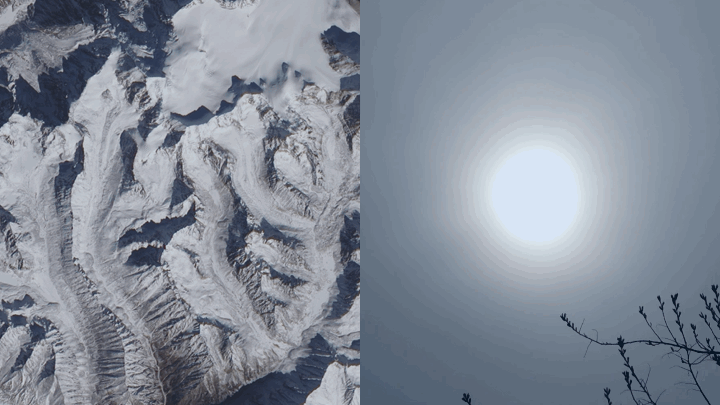 Protection- the heart of POC.





POC began with a parent crafting the best protection for his children from the dangerous risks of gravity sports, while still encouraging their passion to grow. Mirroring the legend of Icarus and his father against the sun and the labyrinth.
The Flight: Backcountry Skiing





An extreme ski. Exploring out in snowy wilderness.
Usually done in groups to avoid risks.
UV Rays
​
Long term exposure to natural force, such as the sun's UVB ray, is an overlooked issue in the sport. Immediate & long term harms:
​
​
​
​
​
​
Tof Henry
Professional skier, 38
At the age of 2, skiing was a passion. After he lost his mother to cancer, it became a transcending journey to healing. And now, he's sharing it with his son.
The harmful UVB is also our source of Vitamin D, which has many immediate & long term benefits:
​
Increased performance & energy
​
​
​
Stronger heart & muscles, bones & joints
​
​
​
Absorbing the UVB, we create the vitamin D under our skin cells using proteins.
​
What complicated is the balancing maximum benefits from absorption with minimal harmful impact.
Bloodline Haven
Bloodline: The unbreakable bond & devotion of a parent. Haven: A reliable safe space, a protection provider.
Represents the brand / POC, the father, the guardian.
Hardline Ängel
Hardline: Full of curiousity and unyielding dream
Ängel: A pure flying creature with a true passion
Represents the user / skiers and Icarus.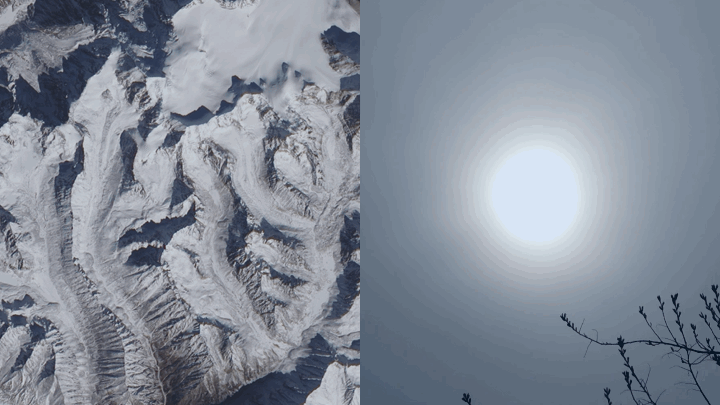 Precarious Playground
Precarious: Dangerous feeling of an unknown place
Playground: A place of fun, sports, and exploration
Represents the environment / wild mountain, the labyrinth, and the sun.